With my antenna it is possible to work me via EME, with only a dipole!
Or a 3el.
Or an antenna under roof!
If you were unsuccessful here some hints what might have been the problem.
   <![if !vml]>
<![endif]>   <![if !vml]>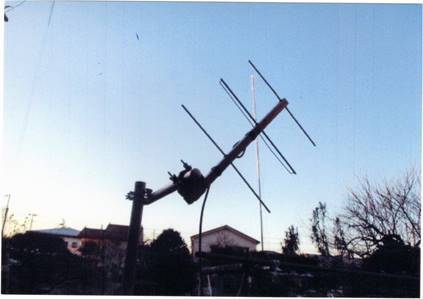 <![endif]>
Die kleinsten Stationen die ich erreicht habe sind MX0CNS mit dipol und 60W und gehört wurde ich schon an einer GP Antenne! Auch 2 Stationen mit unter Dach Antennen konnten schon gearbeitet werden.